LOCAL EVENTS in 2018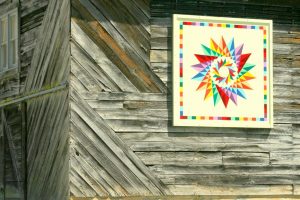 There's an abundance of fun events in and around the Hot Springs area throughout the year.
Of course, there are other festivals etc. in Waynesville, Maggie Valley, Asheville. 
This is a list of the events occurring closest to Wilderness Lodge in 2018.
Events in blue indicate Wilderness Lodge isalready booked for those dates,
green is a pending reservation.
2018 – EVENTS IN HOT SPRINGS

April 20, 21, & 22-  Appalachian TrailFest
May 4, 5, & 6-  French Broad River Festival
May 19-  Vintage BMW Gathering
June 9-  Bluff Mountain Music Festival
June 22, 23, & 24-  Concerned Bikers Association Rally
July 7-  Independence Day Fireworks
July 12, 13, 14 & 15-  Wild Goose Festival
November-  TBA Light the Night
December- TBA Christmas Parade
2018-  EVENTS IN SPRING CREEK
March 24-  FREE chili dinner- Spring Creek Fire Dept.
April 7-  Spring Creek VFD Breakfast- opening day of fishing season
May 5-  Spring Wellness Festival- Spring Creek Community Center
June 23-  BBQ dinner- Spring Creek VFD
July 4-  Fireworks & food (fireworks display is GREAT) behind Fire Dept.
September 1-  Annual fire department festival