DIRECTIONS & MAP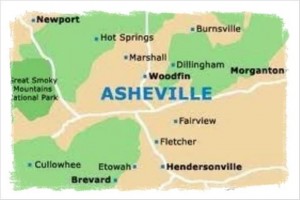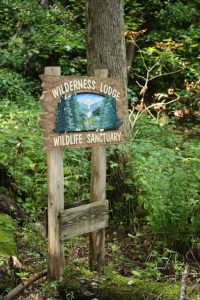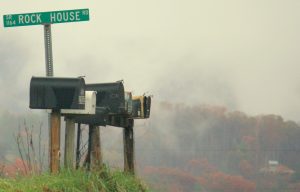 Wilderness Lodge is located at:
682 Rock House Rd.
Hot Springs, NC 28743
        We are nestled in the Spring Creek community which is 13 miles
south of the town of Hot Springs & accessed by Hwy. 209.  
Hot Springs is close to the state line of eastern Tennessee,
and approximately 35 miles from Asheville North Carolina.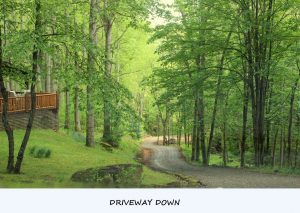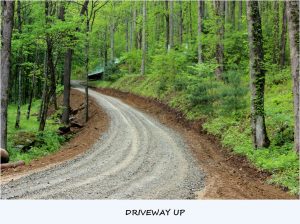 Driving directions are attached to your confirmation sheet
when your reservation is paid in full.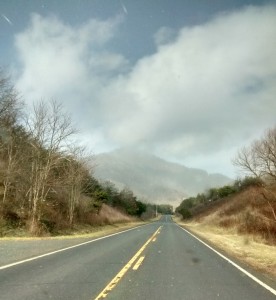 Do NOT rely on GPS to take you the most direct route in the mountains.
Also, due to winding, and steep roads it usually takes longer
than driving on city roads to get to your destination.
Music/sound effects:
Carolina in my Mind- James Taylor